Soil is our life, Conserve it, preserve it . Save it for a healthy future....
Read More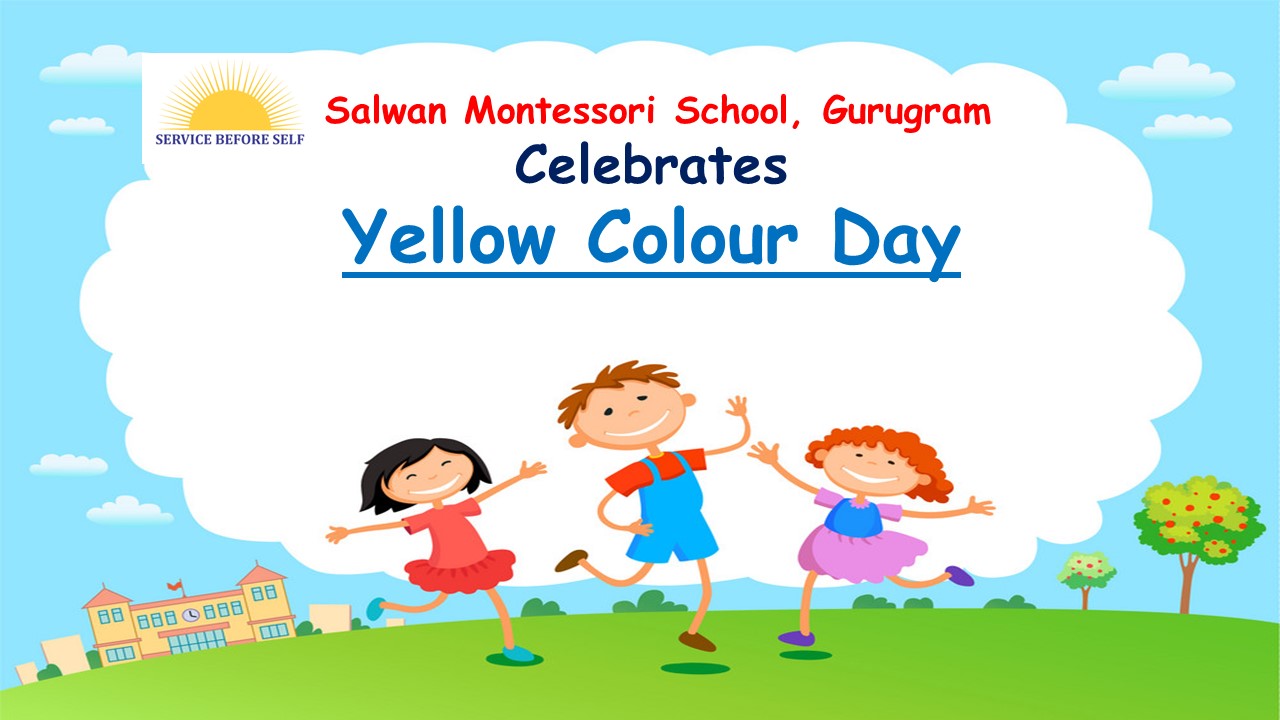 "Yellow is the symbolic colour of spreading shine." Yellow is one of the happiest colours...
Read More
"Children are great imitators". To give them something great to imitate and encourage their observational...
Read More
'A mother is she who can take the place of all others but whose place...
Read More
Children live in a hurry-up world of busy parents, pressures, incessant lessons, video games, malls, and...
Read More
"Creativity is making marvelous out of the discarded" Little hands and imaginative minds came together...
Read More