In a constantly changing environment, having life skills is an essential part of being able to meet the challenges of everyday life. The development of life skills helps students to find new ways of thinking and problem solving, recognise the impact of their actions and teaches them to take responsibility for what they do rather than blame others.
Life – Skill Development is part and parcel of our regular teaching learning sessions. These are imparted through activities, story narration, role-plays, writing tasks and discussions. The school follows an interdisciplinary approach of combining academic concepts with the acquisition of life skills simultaneously.
Excursions help the students to move beyond the classrooms. They lead to interaction amongst students and their peers. They also help to form life -long relationships and develop confidence in a safe environment.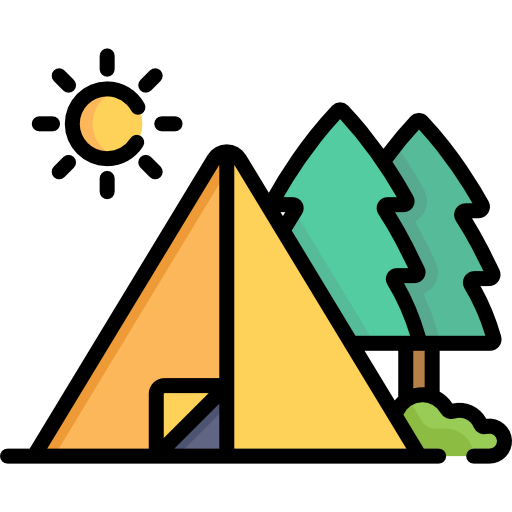 Adventure Camps encapsulate activities that evoke engagement, excitement and exploration. The Day camps amalgamating fun-filled games and life skills based activities aim at developing skills, building capacities, strengthening leadership and team-spirit.
Environmental Initiatives
Environmental education is a process that allows young learners to explore environmental issues, engage in problem-solving, and take action to improve the environment. As a result, they develop a deeper understanding of environmental issues and have the skills to make informed and responsible decisions.
To inculcate environmental awareness various activities were conducted with the children:
Germination :
To teach our children the process by which a plant grows from a seed, germination activities were conducted. It was an amazing experience for our tiny tots to witness the seeds growing from a seed to a little plant.
Cleanliness Drive:
Better environment, Better tomorrow
To inculcate the love for nature and to sensitize children about their surroundings, a cleanliness drive 'Swachh Bharat Abhiyan' was organized by taking them to the nature's walk and make them aware about the importane of cleanliness.
Students excitedly cleaned the park after cleaning their desks and their classrooms.
Health and wellbeing are the pre- requisites that contribute to a child's overall development. Special assemblies, workshops, counselling sessions by the teachers are conducted to promote physical, mental, emotional and spiritual well – being of the students and staff.
An annual health check up by specialists is a regular feature.
Socio Emotional Development Programme
Education is a medium of wholesome growth. The role of a school is not only to impart knowledge but to go beyond the class rooms to build character and value system which can withstand the challenges of life. At Salwan Montessori school, we believe in catching the children young and instilling life skills to make them grow as empathetic and passionate individuals. To instill life skills, a lot of activities like dramatization, storytelling, rhyming, group games and puppetry are done in the school.
A specially designed Puppet Theatre has been set up and is used effectively by the teachers and the children. It is extensively used for story dramatization, enactment and role plays. It helps in instilling the high values in the early years. Children retell the stories, think of different endings, gradually creating their own stories stimulating their vocabulary, creativity and imagination and in turn, becoming the problem solvers. Children learn to label their emotions, thus learning how to balance their emotions.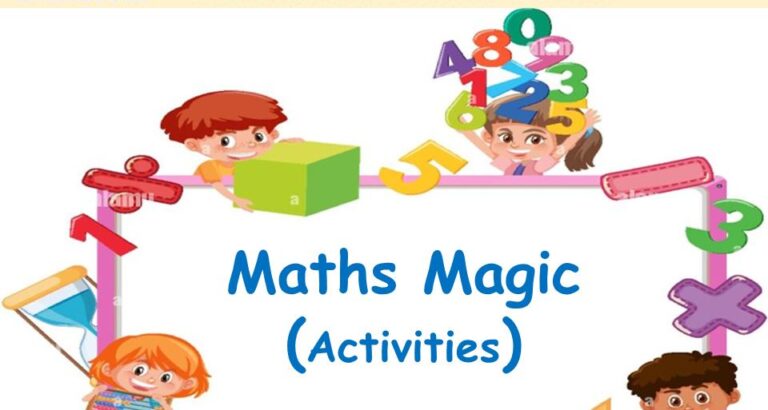 Math magic we explore with glee, Counting, shapes, and patterns, it's…
---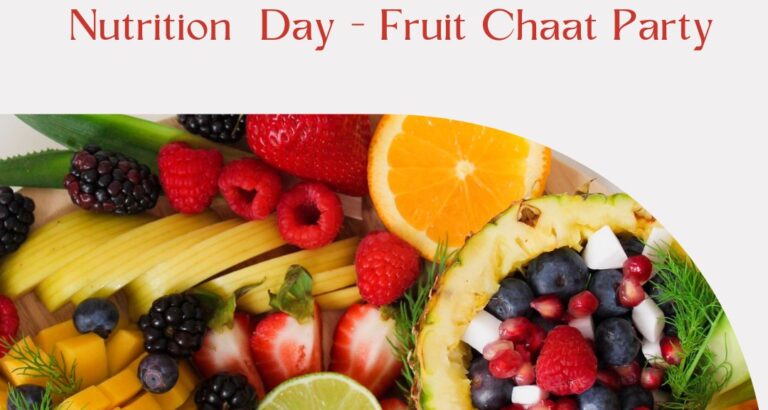 We at, Salwan Montessori School celebrated 'Nutrition Day on 11th…
---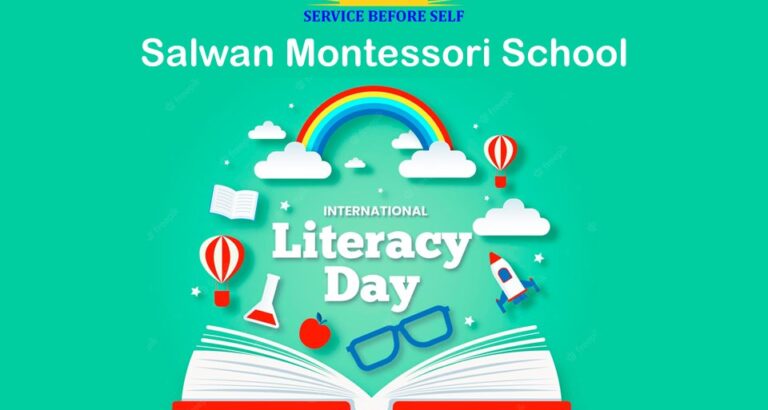 World Literacy Day was celebrated on 8th September with enthusiasm…
---
Founded in 1999, Salwan Montessori School, Gurgaon is an English medium coeducational preschool.