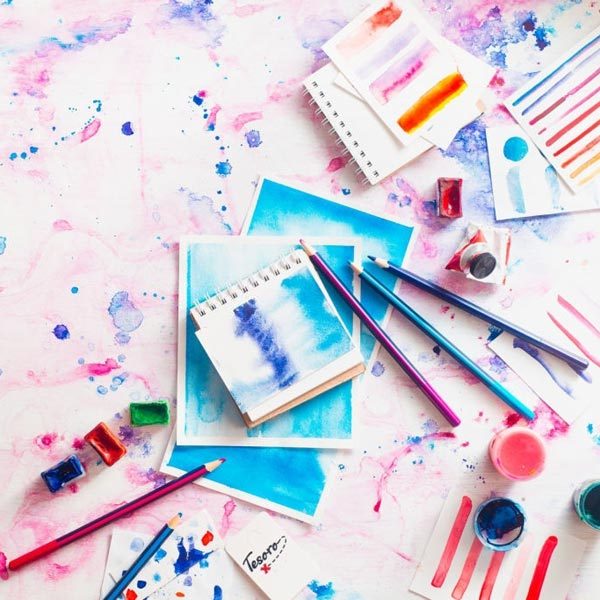 The art books are designed in-house and are unique as they are totally in sync with EVS curriculum. Child friendly illustrations happily engross the children making their learning more effective. They are progressive books with gradual learning by moving from a single large picture to a picture composition, keeping in mind the principles of early learning skills.
Rhymes are an integral and indispensable part of the young Salwanian's learning. A comprehensive book of theme based rhymes has been compiled by the faculty. The book is supplemented with a DVD. The audio and visual element makes rhymes more interesting.
NAVTIKA is a journal that serves as a practical guide for teachers, parents and other caregivers who manage children between 0-6 years. It seeks to inform, deepen knowledge and address parental concerns, empowering them to deliver better care. The journal publishes original work based on standards of excellence and experts' views. We are proud to be the only school in India to publish a Journal of Early Childhood Care and Education.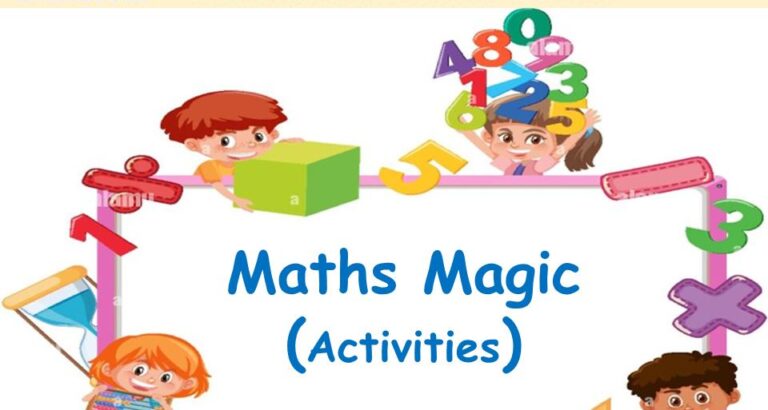 Math magic we explore with glee, Counting, shapes, and patterns, it's…
---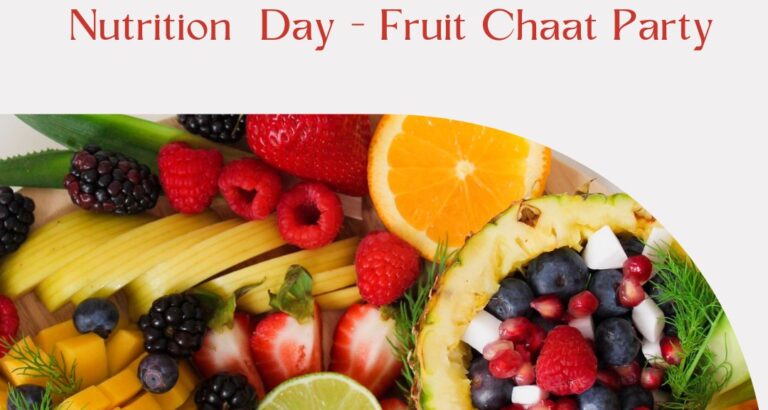 We at, Salwan Montessori School celebrated 'Nutrition Day on 11th…
---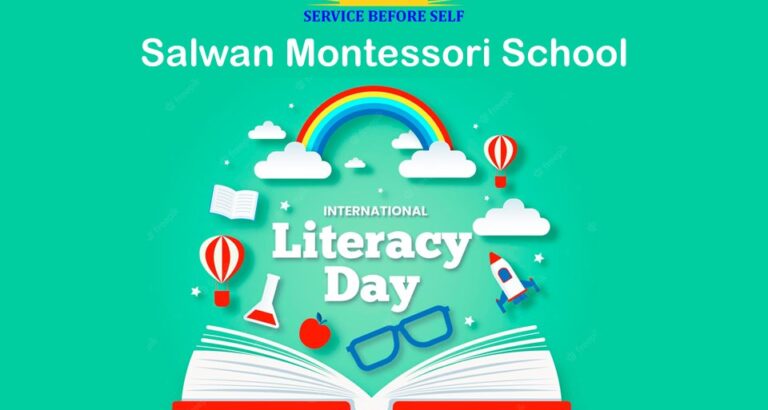 World Literacy Day was celebrated on 8th September with enthusiasm…
---
Founded in 1999, Salwan Montessori School, Gurgaon is an English medium coeducational preschool.